The Ultimate Kickstarter
To your Business Success...
PLUS
I'll show you the easy way to find customers for your products and services - immediately!
Become a Successful Entrepreneur
— successfulentrepreneur.uk/vip
It's Just
£49 per month
Yes I'm All In, Let's Get Started NOW!

Monthly commitment - Freedom to cancel anytime
Uncover the TRUTH about how every Business Owner can reach Financial Freedom while avoiding working 60 hours a week or neglecting your family. Join me on a 12 month journey to unlock the untapped potential...
FREE Discovery call where we'll map your businesses precise needs worth £99

FREE Full access to our entire e-learning library worth £550/yr

FREE Full access to our Productivity Suite and OKR framework tools worth £550/yr

FREE Full access to Biz Spark, our CRM and business apps toolkit worth £550/yr

FREE Monthly live Mastermind peer group meetings worth £6,000/yr

FREE Weekly accountability check-ins worth £50 and Business Networking worth £15/session

FREE Business Book Club - we explore member-selected books and implement using our full stack of tools worth £9/session

FREE Maximise your use of the system with the Successful Entrepreneur 7-day intensive bootcamp worth £99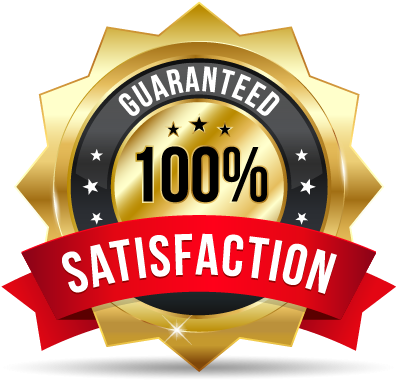 The value of this offer is so completely crazy that we believe nobody else is brave enough to come close to it.
No other offers bring training, mentoring and coaching together with a digital platform that helps you to develop the habits and mindset of the super successful for such a crazy low price – then add all the bonuses on top.
If we're wrong and you find a more value-packed offer, let us know and we'll match the price!
It's Just
£49 per month
Yes, I Want To Commit to My Success

Monthly Commitment - No Hidden Fees

If you're trying to succeed in business and get more leads, higher conversion rates, more sales, more repeat customers and with higher profits coupled with lower costs, we've got your back
Usually you've got 2 options when starting and growing a business:
Option 1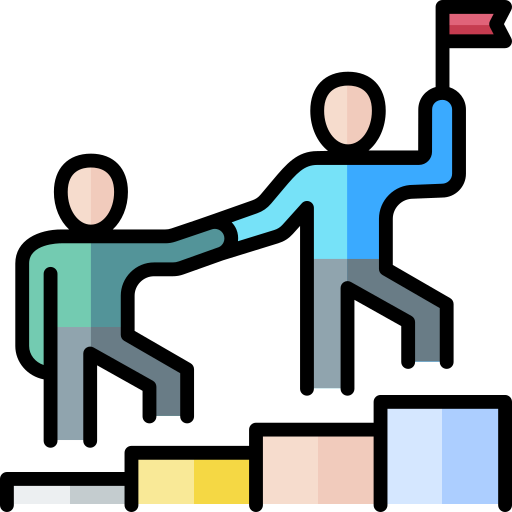 Hire a high calibre business coach for £500+ per day
This is an option if you have money to spend, however you're at the mercy of the consultant.
Option 2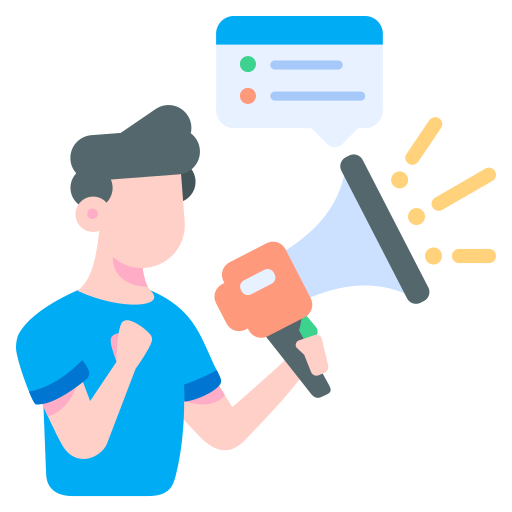 Do It Yourself And Hope For The Best
The problem is, when things fail, you don't know why they failed, or how to fix the problem.
You get the experience of an expert coaching team with a proven track record of helping launch over 500 businesses.
And then you get coaching to turn you into a business owner. Understand and implement the Business Trinity so you can run with the big guns.
This hybrid model helps fill in the gaps in your knowledge, empowering you to scale your business without wasting thousands re-inventing the business wheel or on external service providers.
£47 per month for everything represents insane value, because it would cost a lot more than that just to hire the cheapest coach for 2 hours, never mind everything else you get.
Click below to sign up today before this deal ends forever!
Yes, I Want This For Only £49 per month

Monthly Commitment - No Hidden Fees

"Its not just that we don't know the answers, in business we often don't even know the right questions to ask. Successful Entrepreneur has in a short space of time changed the trajectory of our business, has offered insights into my practices and behaviours and shown me how to improve all areas of the company. I cannot recommend it highly enough."
William Massey
MD, Fortis Accountants (UK)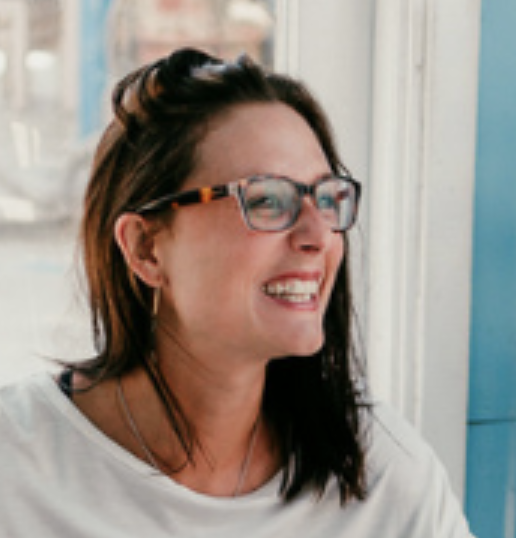 "If you're contemplating setting up a business or are looking for a fresh perspective on your existing one, you couldn't ask for better business advice than what you receive from the team behind the Successful Entrepreneur."
Sarah Jane Russell
The Content Marketing Club

"Couldn't recommend highly enough! Thank you so much for all your help and support. This exactly what growing businesses need more of!!!"
Paige Cornwall
NHS Trust (UK)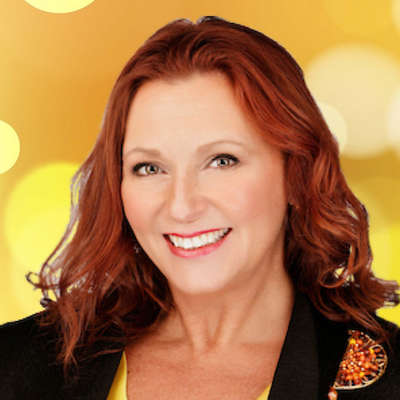 "Kaizen is the platform that supports aspirational entrepreneurs to strategize, plan, and implement the industry's best practices in a fraction of the time and effort. The Kaizan solution IS the game-changer you need!"
Glynis E Devine
CEO, Squeeze The Day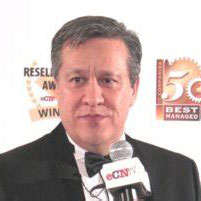 "Future-proofing your business is all about building on a strong foundation of best practices. Keep in mind that today's best practices may not remain best-practices of tomorrow. Always be learning. Always be improving. Always be building a bigger, better, stronger and smarter business… This is why your membership to the Successful Entrepreneur matters."
Julian Lee
President, TechnoPlanet

"Successful Entrepreneur supported me …enthusiasm and knowledge were first-rate and definitely an inspiration. Follow those that not only talk the talk but walk the walk. I understand he has excellent expertise in all things IT, but at the core, he has amazing and insightful business knowledge. Having him on board would feel like you've got an ball of energy with you, guiding you to success."
G. Wyman llb (UK)

"Highly knowledgeable business mentors provided me with guidance on many aspects of owning a business, including writing up a business plan, financing, tax, marketing, pricing, branding etc. Neil always answered all of my questions, no matter how silly they were, and always gave great advice. It is evident that he has solid experience in the corporate world and also as a business owner. He definitely knows what he's talking about and shows genuine enthusiasm towards everything!"
Olivia
PwC (Dubai)
You'll be in great company
Successful Entrepreneur is trusted by hundreds of smart people. Here are a few of them.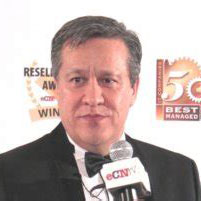 Julian Lee
Channel Partner Alliance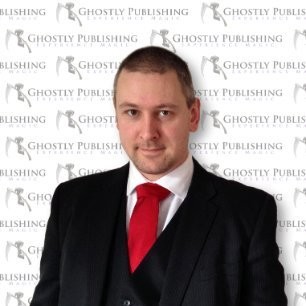 Neil Trigger
Ghostly Publishing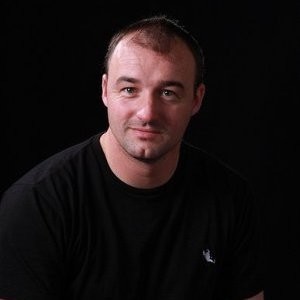 Clay Knight
Every Corner Distribution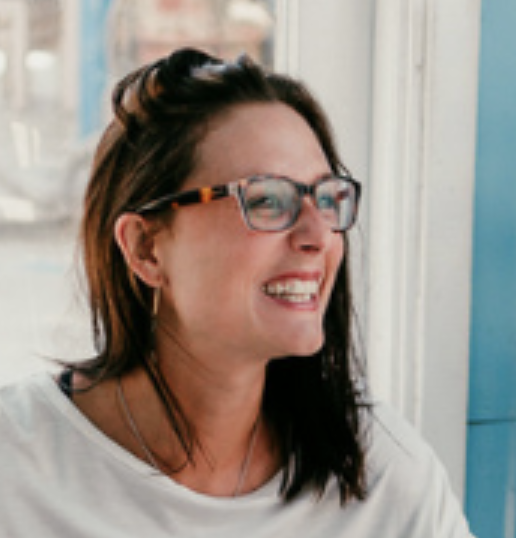 Sarah Jane Russell
The Content Marketing Club